Child Find:
Helping All Children Succeed
Developmental and Educational Services for Children Ages Birth Through 21 Years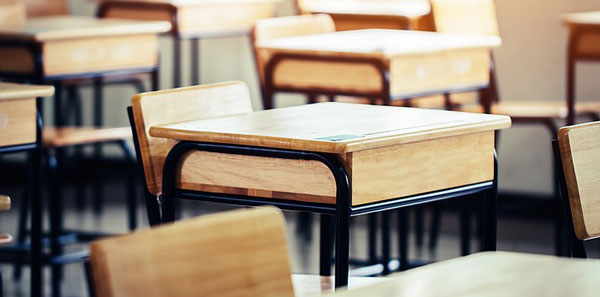 Arizona Child Find Program
Child find is a component of the Individuals with Disabilities Education Act (IDEA '04) that requires Public Education Agencies (PEA) to locate, identify, and evaluate all children with disabilities, aged birth through 21, located within their boundaries of responsibility who are in need of early intervention or special education services.
Public schools and the Arizona Early Intervention Program are responsible for "finding" eligible children and providing services needed for them to reach their developmental milestones or meet their educational needs.
Early intervention supports and services assist families of eligible children by helping children ages birth to 3 years develop to their full potential. In Arizona, we provide early intervention services through the Early Intervention Program (AzEIP).
For additional information about child find for children younger than 2 years 9 months, please contact the following agency:
(602) 532.9960
(888) 352.4558