FREE

Music Program
Introduction to Playing Woodwind Instruments

Learn more about the positive impact music can have on your life! Fill out a short interest form to get more information about our music program.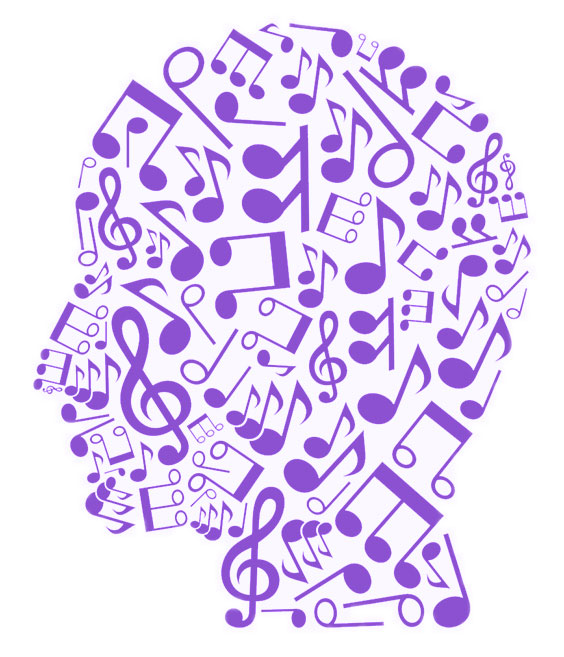 FREE

Music Program from Eastpointe High School
Message from the director:
Eastpointe High School is excited to launch a new music learning experience for our students, with hands-on and individualized instruction led by Director of Music Education, Mr. Toler. Throughout this musical journey, students will learn the fundamentals of playing one of the three (3) primary woodwind instruments featured in bands, orchestras, and varied music ensembles: FLUTE, CLARINET, OR SAXOPHONE. Eastpointe High School will provide students with new, brand-name, quality instruments, supplies, and learning materials while providing first-class instruction on learning to play and enjoy your selected instrument of choice.
The impact of music education on students is profound.
Music does more than just make sounds; it changes the way we think and act. The skills you learn in music will help you be successful on the stage, in the classroom, and for the rest of your life.
of admissions officers of the nation's major universities say high school credit and achievement in the arts are significant considerations for admission.
points scored higher on the SAT for students involved in public school music programs according to college entrance examination board.
Lewis Thomas, physician and biologist, found that music majors comprise the highest percentage of accepted medical students.
of respondents (Gallup Poll), believe music is part of a well-rounded education and should be offered as part of the regular curriculum in schools.
We are offering this music program at three EHS locations:
East Tucson
8495 East Broadway Blvd
Tucson, AZ, 85710
Downtown Tucson
Lohse Family YMCA
60 W. Alameda St.
Tucson, AZ 85710
South Phoenix
4001 E. Broadway Rd.
Suite 8
Phoenix, AZ, 85040
Music Program Interest Form
Submit an interest form on the music program website by clicking below!