Downtown Tucson Campus
60 W Alameda St
Tucson, AZ 85701
Eastpointe High School
Downtown Tucson Campus
60 W Alameda St, Tucson, AZ 85701
Downtown Tucson Campus
60 W Alameda St
Tucson, AZ 85701
Eastpointe High School
Downtown Tucson Campus Location
Located in the heart of downtown Tucson, our high school campus on West Alameda is situated to serve some of the most at risk youth in the metropolitan area. Providing our publicly funded Rise Up and Graduate program, our staff work closely with our students, providing them with a safe and secure environment, providing support and mentorship, and a myriad of tools to support their graduation, their success and their future. Call us today to schedule your tour and see why so many families have selected Eastpointe High School to help their teen succeed.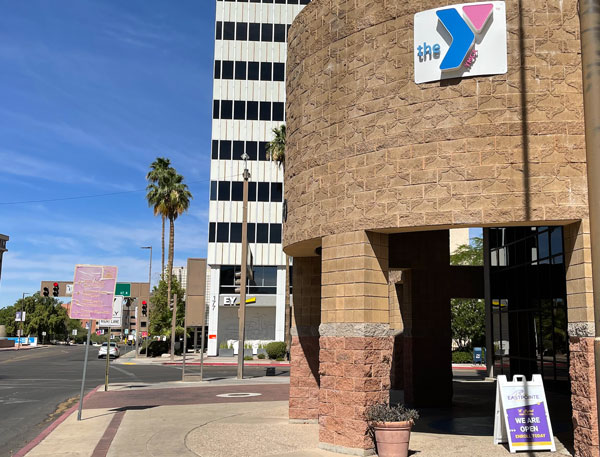 Academic Programs in Downtown Tucson
All Eastpointe High School programs are completely free,
offering publicly funded Credit Recovery solutions for at-risk students in Arizona.
(Credit Recovery Program)
8:00 AM – 4:00 PM
Blending / Hybrid Learning
Flexible Schedule
Mentoring
Personalized Instruction
Contact Eastpointe High School